I am not my thoughts, emotions, sense perceptions, and experiences. I am not the content of my life. I am Life. I am the space in which all things happen. I am consciousness.
The aim of all therapies is to help you to explore what is causing the problems in life and to create a bespoke program to help you begin to approach life in a more open and productive way. It is also about helping function at your best levels in all areas of your life – mental, emotional, and physical.
Online counselling therapy is a way for you to engage in counselling using internet technology such as email, online chat, telephone or webcam video.
You direct your counselling by selecting the method of communication you feel most comfortable with. You choose the time, the place and the pace of your counselling to suit your needs. Every effort is made to provide a safe and secure environment for your online therapy with encryption software to protect your confidentiality and secure.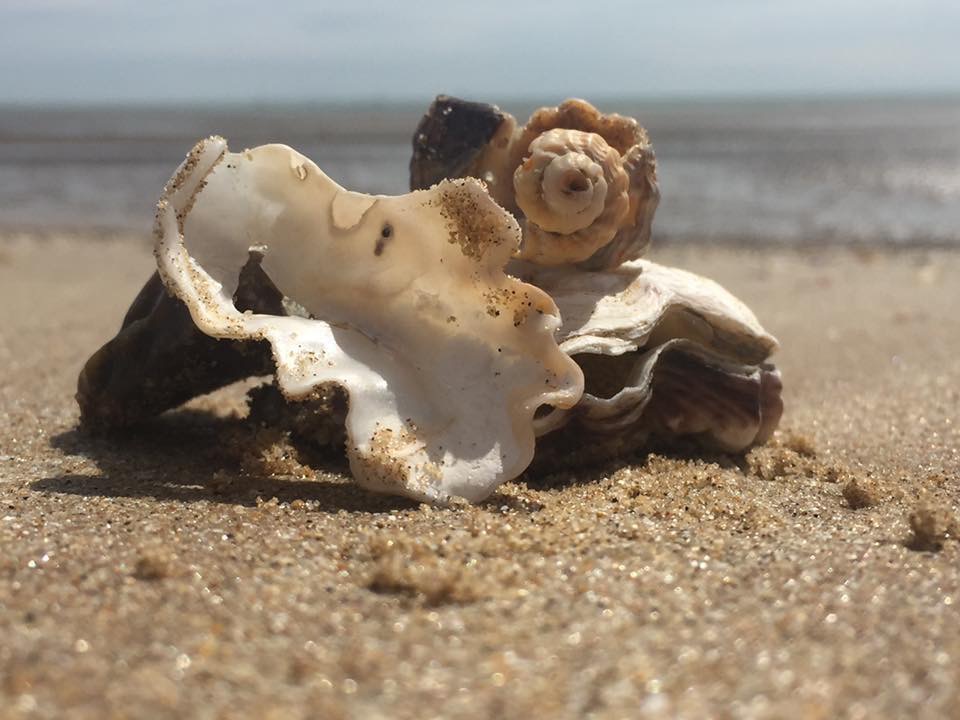 We can all have difficulties in everyday life and encounter problems that we simply find hard to cope with alone. You may feel worried, anxious, low, confused, isolated or may be experience difficulties in relationships.
These feelings and thoughts may persist and become overwhelming. In these circumstances it is difficult to know which way to turn.
At times like these it can be helpful to talk things over in confidence with an experienced counsellor, psychotherapist, psychologist or psychiatrist who will enable you to explore your concerns in a safe, contained environment.
The journey to better self
Being must be felt. It cant be thought!
How it works
Webcam counselling
Zoom is a way for you to see your counsellor face-to-face from your computer whilst engaging in therapy. You will be guided through setting up your own encrypted Zoom account and you will meet your counsellor on Zoom at a time that you have previously arranged. Sessions are 50 minutes in length. Being able to see your counsellor gives you more of the benefits you get from face-to-face counselling but with the convenience of online therapy. By talking you hear tone of voice which is a way to convey empathy and with video you see nonverbal communications such as facial expressions.
Telephone counselling
This is similar to webcam counselling as it happens through the Zoom system, or via a handset, but without the visual aspects. You can choose to remain anonymous and the conversation is encrypted if held on Zoom. An advantage of telephone counselling is that non-verbal communication can be carried in you tone of voice or the pace of speech which can be picked up by your counsellor.
A disadvantage of telephone counselling is that you need a private room where you will not be overheard. Online counselling offers certain benefits but there are also limitations that are worth bearing in mind when deciding which type of therapy will best suit your needs.
Online counselling chat room (not available at the moment)
Should you choose the online chat room you will be directed to a secure login page that takes you to an encrypted area where you meet your counsellor at a time that was prearranged beforehand. Your session is 50 minutes and a transcript is available afterwards allowing you to review what both you and your counsellor said. This gives you the opportunity to clarify any uncertainties you may have from your session and also leaves you with something to go back to as you process the information. You do not need a webcam for this counselling and you may chose to remain anonymous should you wish.
 Benefits
Counselling therapy from your own home at a time that suits you
Secure inscription software offers confidentiality and peace of mind
No chance that you may be seen entering the counsellors practice
When using email or online chat, you are able to review what you are saying before sending
Therapy at a time, place and pace that suits you • Some find it easier to express their feelings by writing it down
Access to counselling may be more immediate
Flexibility to chose the technology you feel is best for you: telephone, email, live chat or webcam
Things to consider
Are you comfortable using internet technology?
Would you prefer to see your counsellor face-to-face?
Do you feel you can express your feelings effectively using words?
Do you feel your situation is too complex to discuss via the internet?
Is there a computer terminal that you can use privately without interruption?
Text communication can sometimes be open to misunderstanding
There are no nonverbal cues or body language for you or the counsellor to read this can lead to misunderstanding
Confidentiality
Online counselling therapy take place within a secure, encrypted environment to offer you confidentiality and safety. Email correspondence is encouraged through a secure mail server and you will be instructed on how to set up a confidential email account for your counselling therapy.
Telephone and webcam counselling take advantage of the encrypted services offered by Zoom and your counsellor will guide you through setting up a free account for your therapy.
.